Seeking to build confidence within your audience?
Looking to open up good communication within your organization?
Wanting to find someone who will expertly talk to your employees about being a leader?
Searching for someone who can coach you on how to become a Professional Speaker?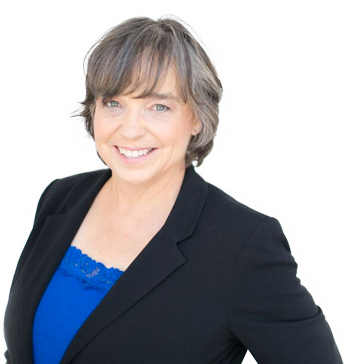 Who should hire Victoria Hargis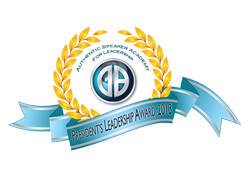 Victoria Hargis' proven leadership strategies speak to all groups. Small and big companies will benefit from insightful views. Professional Associations, Trade Groups and Non-Profit organizations will find her speaking material to be the breath of fresh air they need. Meeting and Event Planners trust Victoria to deliver a powerful yet entertaining speech that inspires and motivate audiences to take immediate action. She is available to speak at events, tradeshows and executive summits.
Professional Speaking & Coaching Services
It doesn't matter if you have a dozen or thousands of people attending your event – Victoria will keep your audience captivated with a raw mix of real-life experiences, laugh-out-loud humor and concrete explanations behind the science of leadership. New and up-coming speakers will benefit from attending her acclaimed transition coaching classes. Victoria is presently a certified Dov Baron's Authentic Speaker Academy coach.

Keynote/Motivational/Workshop Speaker
Give your audience a gift that keeps on giving. You can count on Victoria Hargis to produce clever, high-return keynote and motivational speeches your audience will love. However, her speeches don't only entertain – they also expose sage advice that will add flavor into their lives. As an accomplished Motivational Business Speaker, she breaks down complex concepts to make it simple to understand. It pays to call her and schedule an appointment. She is available to speak at corporate events, conferences, seminars, conventions and webinars. Turn your team into a lean, mean working machine with a workshop speaker who reveals the essential tools to prosper. Position your audience to learn the leadership skills that promotes success. Victoria offers valuable knowledge to help people build new skills in a diverse world.
Are you searching for a reliable coach who can teach you how to have definite success with the speech and presentations you give? Learn the three essential parts of presentations – Structure, Content and Delivery. In addition, you will also gain valuable advice on building your business.
Step up to the challenge your organization want to conquer with Victoria Hargis as your speaker. Make your next event a booming success with an experienced speaker who will help your audience be entertained, be informed and be motivated. Call 262-716-9325 to book her today.