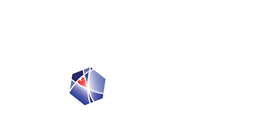 Almost there: please complete this form and click the button below to gain instant access.
Get My Free Report + Bonus Audio
Learn how to release stuck energy, gain clarity, find your inner power and define your vision with the ferocity of a mommabear.
Are You a WOMAN ENTREPRENEUR Who is SMART and TALENTED Yet Working Too Many Hours for Very Little Reward?