Are You a Woman Entrepreneur Who is Smart and Talented Yet Working Too Many Hours for Very Little Reward?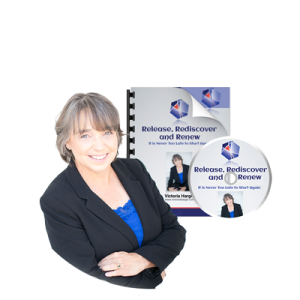 Learn how to release stuck energy, gain clarity, find your inner power and define your vision with the ferocity of a mommabear.
Almost there: please complete this form and click the button below to gain instant access.
Get My Free Report + Bonus Audio