February 29 – March 4, 2016
Free 5 Day Periscope Class On Mindset
*Limited spots are available for this periscope class, so claim yours now!
Starts on February 29th
11:00 AM EST, 08:00 AM PST
This Periscope Class Starts In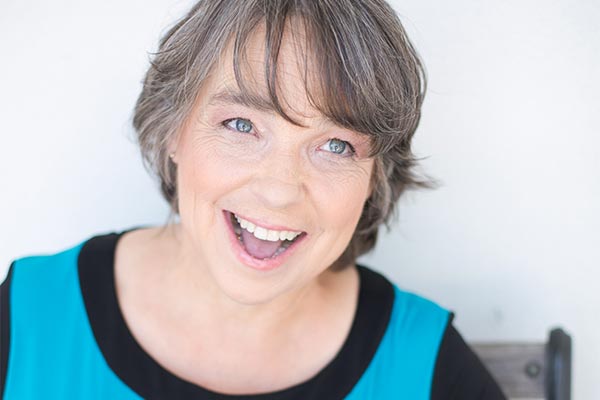 Remove Limiting Beliefs, Money Blocks, Strategy to Stop the Client Chase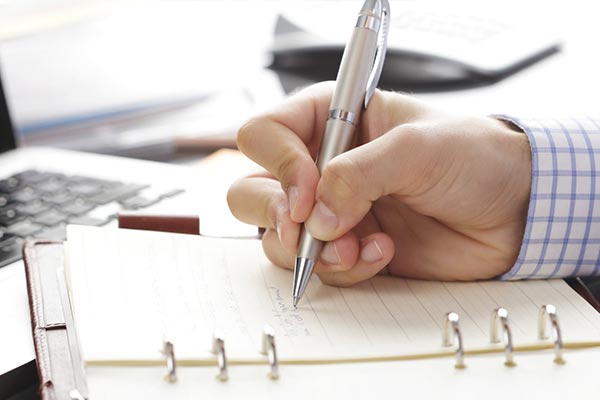 Master your Message to make it Clear and Magnetizing & Find Your Unique Hook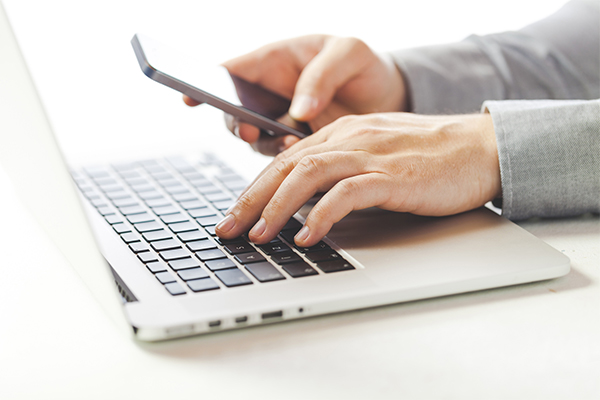 Step By Step Money Making Action Plan So You Get The Highest ROI
So you can have a CONSTANT flow of CLIENTS ready to work with YOU!
11 am EST Kelita Kellman - "Nail Your Online Coaching Funnel - For More Leads, Discovery Calls and Paying Clients"
7pm EST Chelsea Roehl - "Taking Care of Your Body and Mind during the Healthy Hustle"
11am EST Kristi Dear - "How to Burst your Mindset Blocks, Build Confidence for BIG Abundant Paydays"
7pm EST Crissy Heron - "Build Your List in 30 Days"
11am EST Britney West - "How to Stop Stopping Yourself and Start Owning It in Biz"
7pm EST Celeo Ramos - "The Power of Branding - The Reflection of True Authentic Brand at Its Core"
11am EST Jessica Riverson - "Stop Undercharging: 3 Keys to give Yourself Permission to Charge™ (and not lose clients)"
7pm EST Jessica Brown - "The Truth About Launching"
11am EST Angelica Rozewicz - "Create a Thriving Online Business with 4 Hours a Day and Be Free to Cuddle Your Baby Any Time of the Day. Free 30 Day Strategy Included."
7pm EST Megan Anthony - "Passive Income Anybody: How to Market a Tripwire to create a Passive Income Stream for Your Business" CLAIM MY SPOT NOW