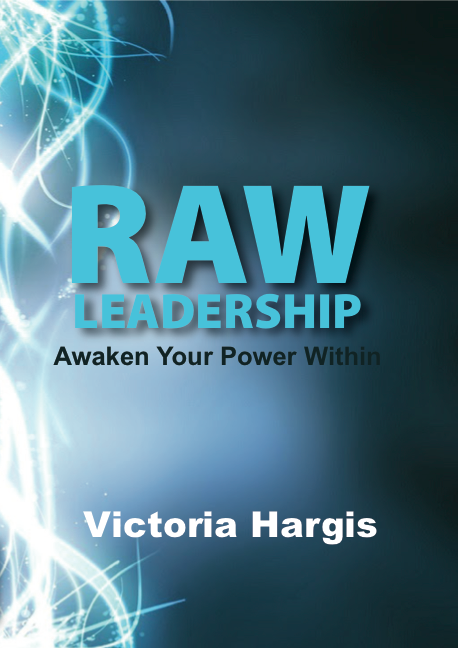 Raw Leadership
Awaken Your Power Winthin
By: Victoria Hargis
Learn How to Awaken Your Power Within to Create the Life You Want
The truth is leaders are made not born. Once you turn on the leader inside of you nothing can stop you from creating the life you want.
You will learn:
How to find and ignite your power within to create the life you desire.
Learn how to stop repeating the same mistakes over and over again
How to take your failures and use them as rocket fuel to affect change in your life
Being a victim does not have to be permanent state, you can create the life you want.
Victoria has created the concept of raw leadership from lessons out of her own tragedies and triumphs.
Knowing how to make the most of these lessons is what makes an outstanding leader in any circumstances.
Whether you are leading yourself, a team, or a large organization, everything that made you unique is a strength that becomes your style of leadership.
Consciously building yourself while leading is a vulnerable process we all must endure. Life doesn't pause while we try to master new skills!
Through guided self-examination, Victoria walks you through the process of building yourself with awareness and humility to bring your leadership to new levels.
Journaling questions designed to speed up your development and focus are included just like you were in a one on one coaching session with Victoria.
Join Victoria on this journey as she frames the ideals of leadership with love and insight into a template, ready for you to emulate and implement into your own leadership style.